Japan Transnet is supported by professionals.
Experienced professionals with excellent skills and
We have achieved high loading technology and reliable loading quality.
We realize transportation with a high level of customer satisfaction.
Management Principles
We pursue the material and intellectual well-being of all people involved in transportation.

We will be a trusted entity through safe and high quality transportation.

We will create new value through transportation and contribute to the development of the Earth.

We take pride in making sure that everyone involved in transportation can maximize their talents and be useful.
We see quality transportation as a necessary investment.
We guarantee the best drivers and the best transportation quality, not just transportation.
To be a partner who can solve the problems of our customers
The entire company is working together to achieve this goal.
Other Interview
Through maintenance.
Improve the performance of the vehicle and
We are protecting the health and lives of our drivers!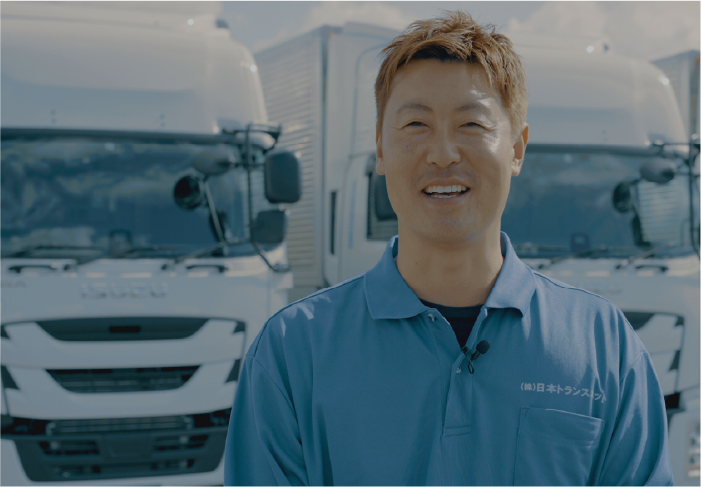 Maintenance Department

北山 健治

KENJI KITAYAMA
If you are a professional driver.
This is a company where you can work regardless of your background!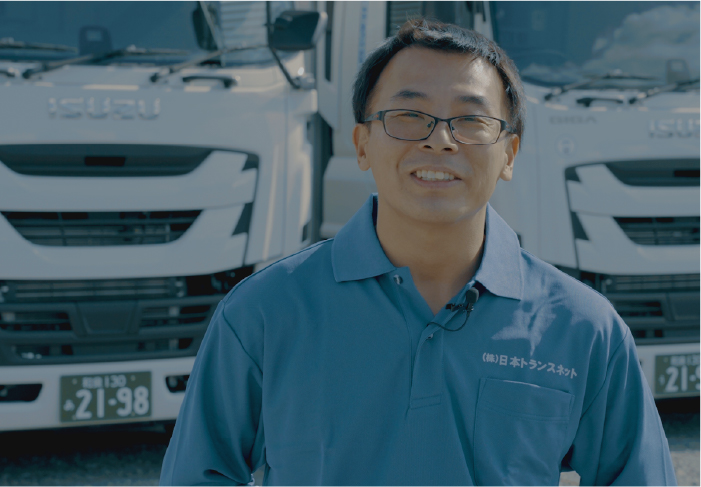 driver

藤方 弘司

KOUJI FUJIKATA